 Great Pick! It's One of The Best Selling High Demanding Trending Template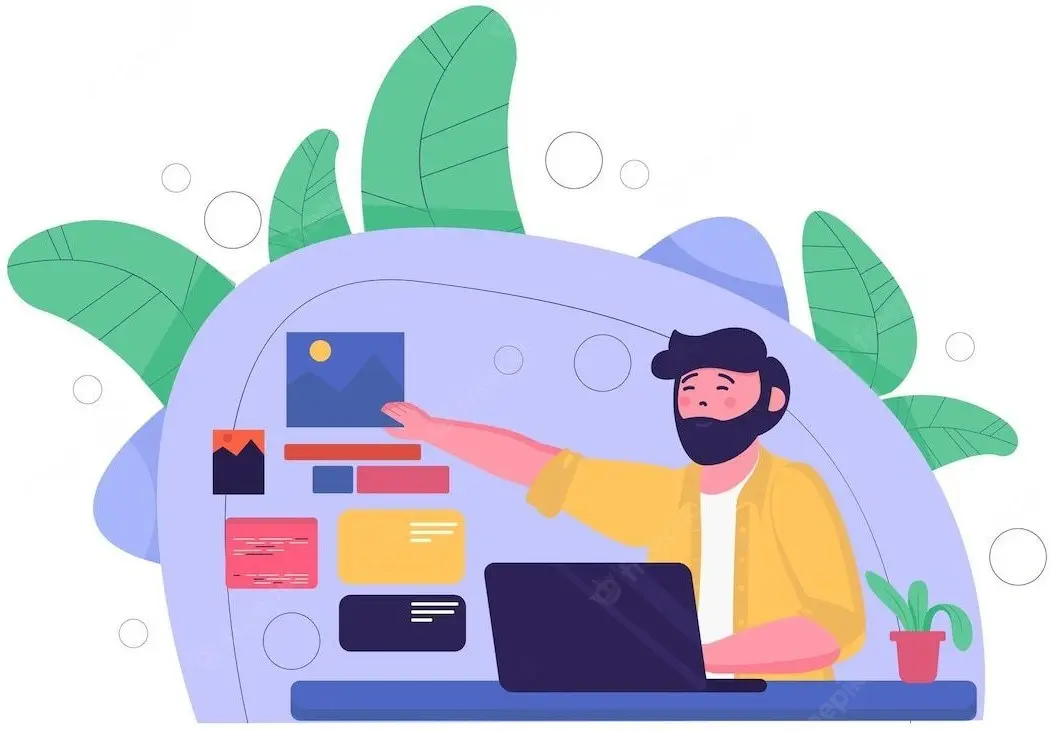 COMPLETELY EDITABLE
All templates are designed to be completely customizable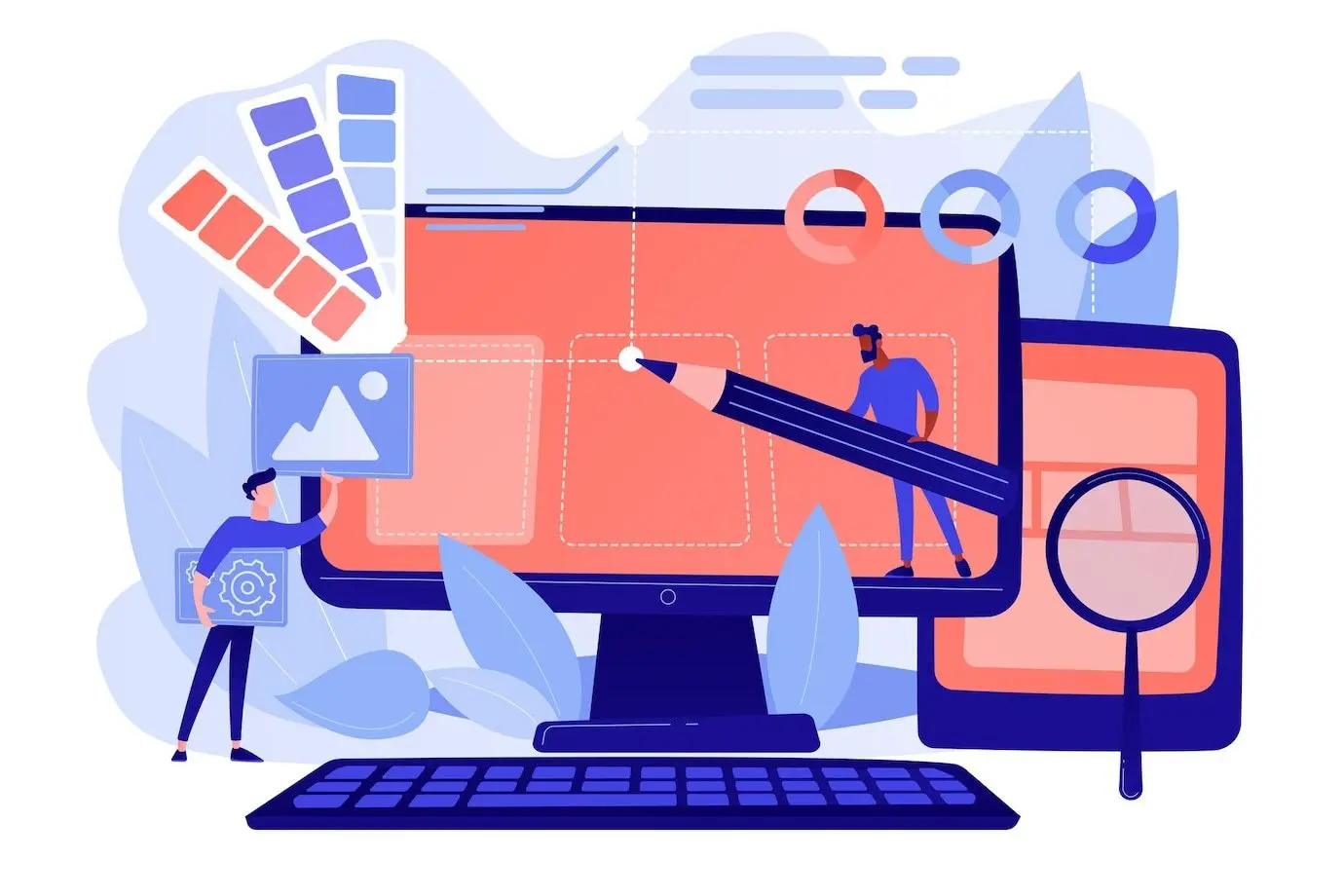 AMAZING DESIGNS
Each template is designed by a professional graphic designer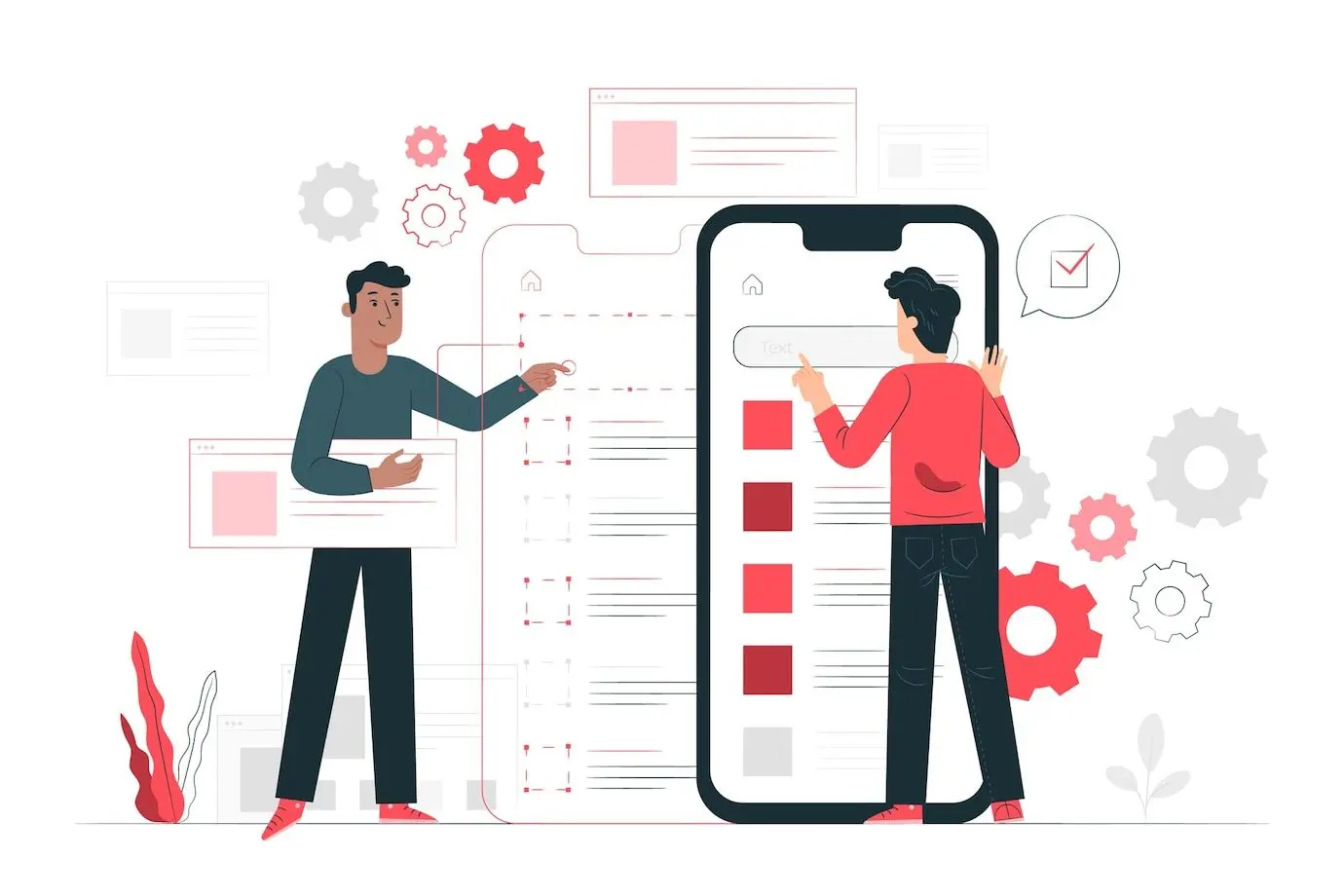 USER-FRIENDLY
Our templates are easy to use and effortless to customize
STEP-1
Order Now!
You'll Get Access To Your Purchase Immediately
STEP-2
Download Your Purchase!
Download The File & Then Import The Template In Your Free Canva Account
STEP-3
Customize & Publish!
Customize The Templates And Download The Images To Publish Anywhere
Real Users - Real Experience
What a great kit. I love the kit, it helps me stay organised. Content creation has never been this easy.
Very practical and easy to use.
it's the best place to buy ready-made Template for your online business.
What a great surprise and wonderful addition to my Canva Templates
It helps me to get highly engaging creatives faster to publish on my all social media handles.
Absolutely amazing! I highly recommend.
I believe that this templatebox will save me a lot of sleeping hours. Thanks guys!
So easy to produce amazing creatives for your Social Media.
I am always slacking when it comes to my own socials… My clients come first. This has helped me to make sure my socials are always up-to-date and I don't have to worry about taking time away from my customers.
I am satisfied with the product. It's easy to use and has great resources to use for business! Thank you.
Very useful for my dropshipping store, thank you.
It makes it so much easier to make good post on Socials and get a reaction. It made my life so much easier.
Frequently Asked Questions